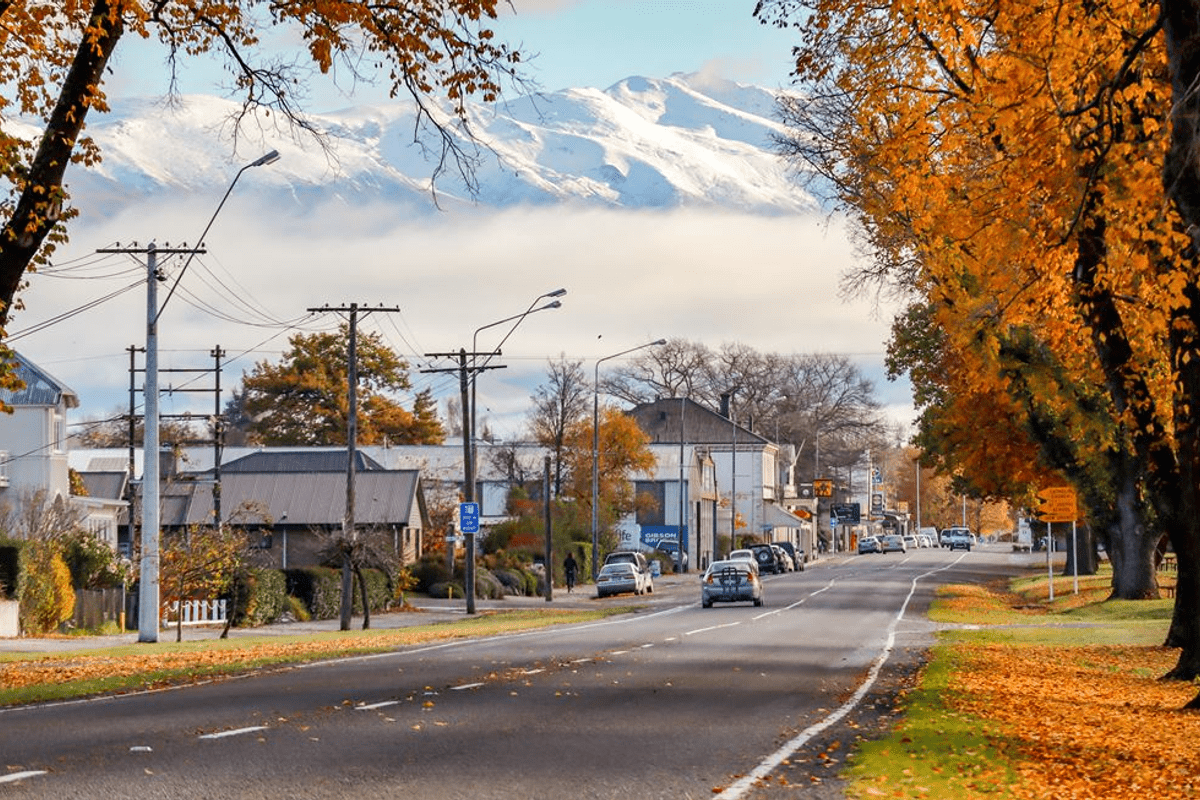 The picturesque town has four distinctive seasons. In summer the town is a suntrap with long hot days offering plenty of time to explore. Come autumn the main street is framed by hues of gold and orange while in winter Fairlie can be dusted in snow. Spring puts on a colourful display in contrast to the rich green rolling hills and pastures.
Fairlie is also a recreational playground offering a stunning 18 hole golf course complete with mountain views, boating and fishing in the rivers and on Lake Opuha, hunting and hiking in the hills and in winter great skiing and fun at Mount Dobson. Cafes, eateries and art galleries make for a rich and vibrant community.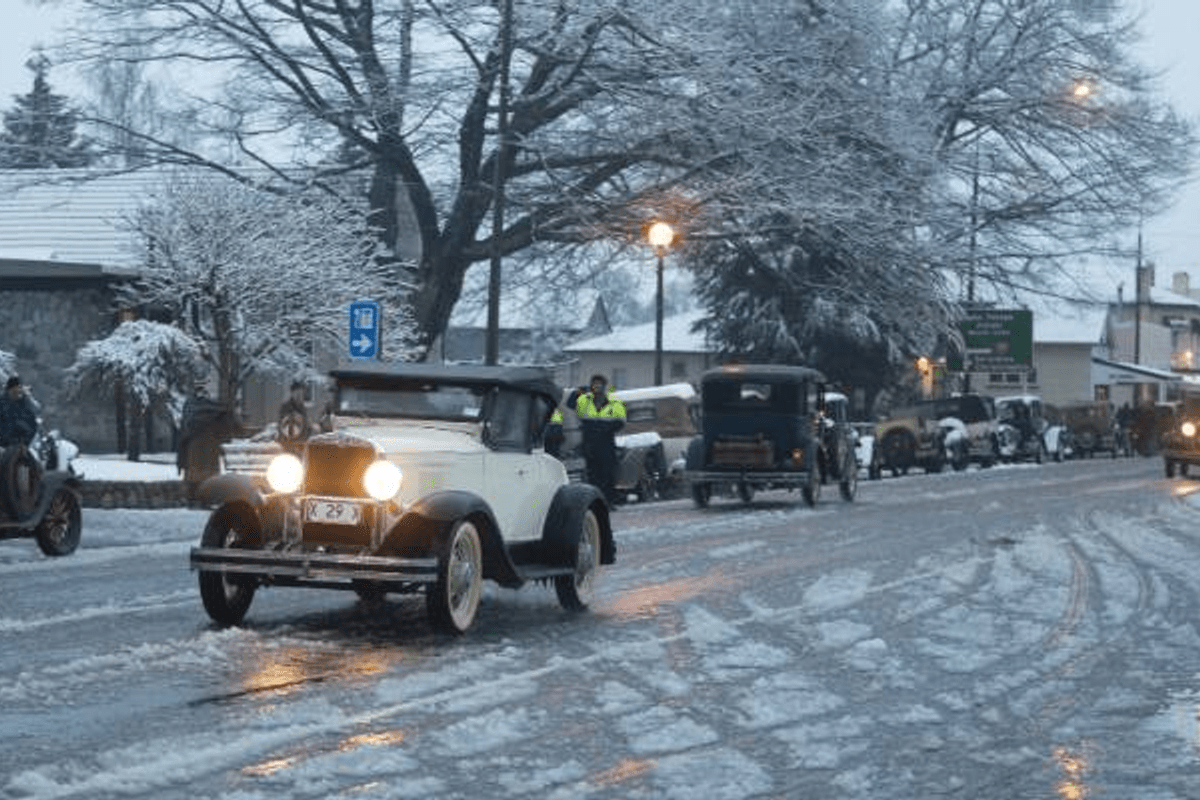 Fairlie boasts two kindergartens, two primary schools, a secondary school (year 7-13). When not at school the kids can enjoy the indoor swimming pool (or a dip in the river), or the newly completed skatepark on the village green. Boating and fishing are 10 minutes away at Lake Opuha, and the township is surrounded by trails suitable for walking, cycling and horse-riding. Timaru isn't too far away offering easy access to larger retail stores, hospital care and more.