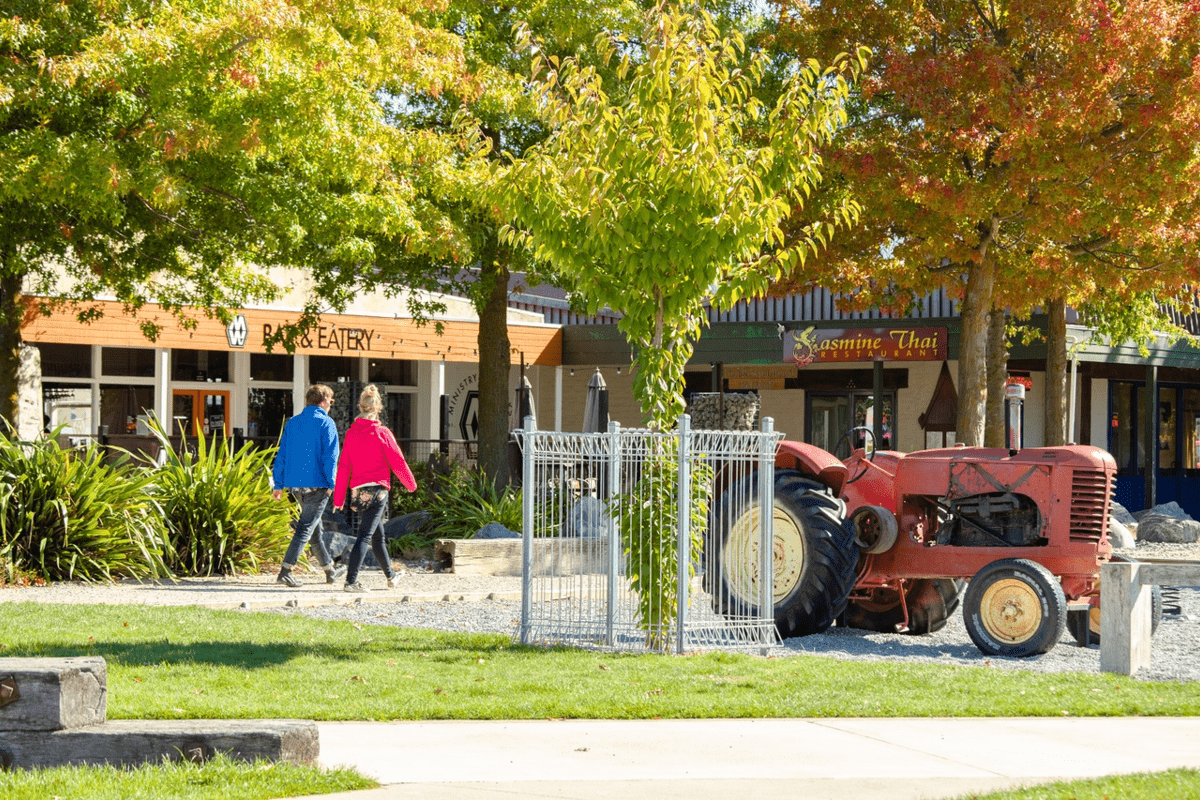 Central to all the attractions of the Mackenzie region, with the Southern Alps as a backdrop, the alpine retreat of Twizel is close to 5 picturesque lakes, including a world-standard rowing course and Formula One class boating area at Lake Ruataniwha.
Twizel is the largest town in the Mackenzie region with a resident population of 1,200 people. With this comes a number of highly rated village cafes and eateries and a full range of services to support your visit.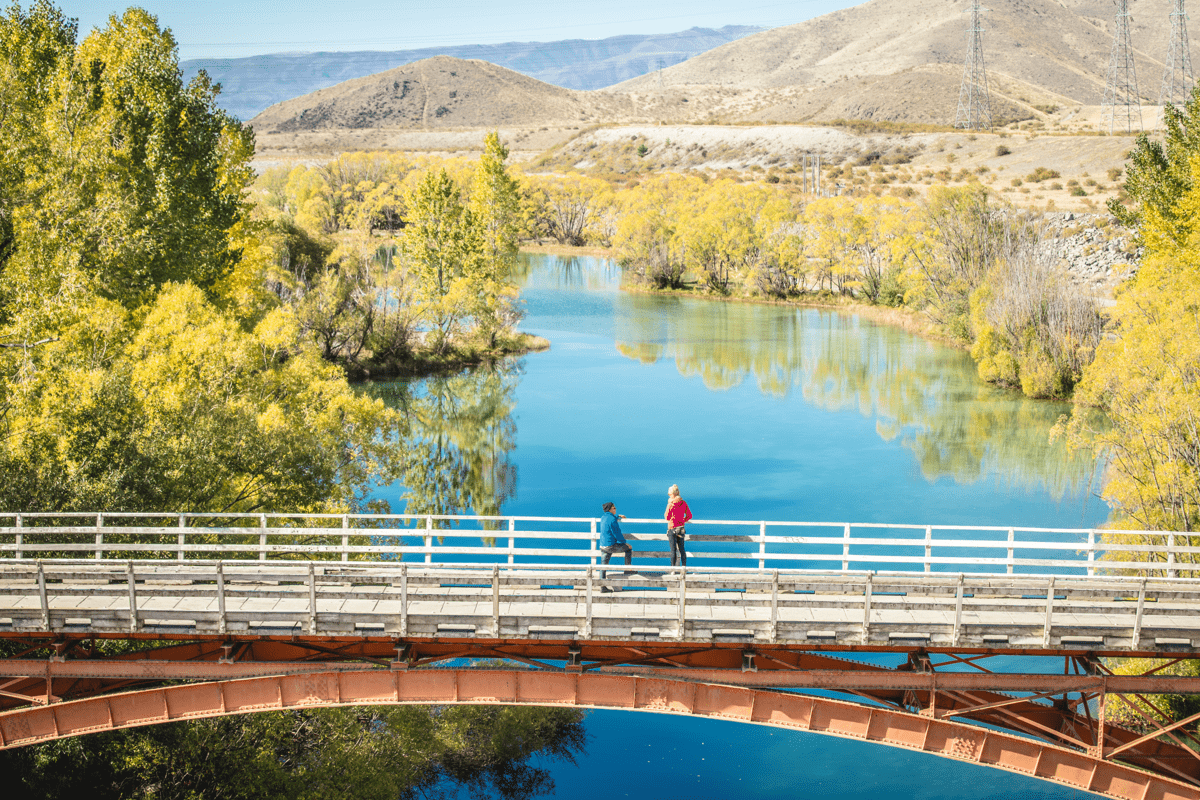 If fishing is your love and catching salmon, brown or 17kg (37.4lb) rainbow trout is what you dream of then don't go past any of Twizel's rivers, lakes or canals.
Twizel is a popular base for those who are interested in rock and mountain climbing, cycling on the Alps 2 Ocean Cycle Trail, hunting, boating, or simply relaxing in the town's cafes.
With the community's and Council's investment in the new Twizel Events Centre, group, sports and team building activities are superbly catered for with a 200 seat theatre, sports hall, an amazing climbing wall, gym, squash facilities and functions lounge.